So this is one way to spend four days - five really I guess given the tear out started on friday night and "temporary" countertops were done this morning. Fun things along the way? Swollen sodden floor boards under the sink to replace probably takes the cake really. I'm finally coming down off of my adrenaline high though and sleep sounds so very tempting...
The transformation: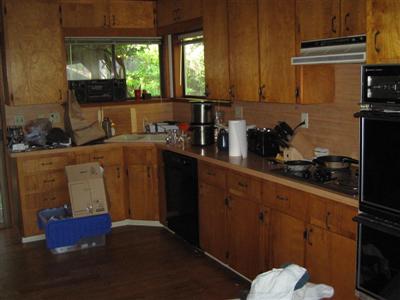 In the beginning.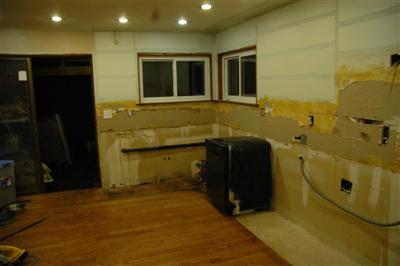 oh god, this is what I have to work with?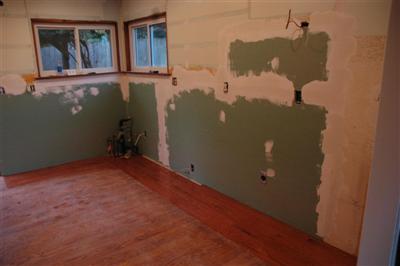 a little sheetrock hides it all nicely.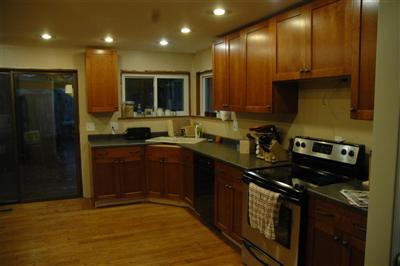 Now if only I cooked more.
I never want to paint or spackle again.